The Construction of the National-level International Think Tank of Innovative Strategy
Focusing on the major strategies in the field of national science and technology innovation, we will combine with the new demand for scientific and technological information by innovative subjects and scientific decision-making with the basis on the analysis methods such as factual data analysis, scientific measurement analysis and intelligence content analysis, to provide decision-making support for major frontier technical fields at the macro and micro levels, and strong support for the formulation of national major science and technology strategies.
Artificial intelligence research
Accelerating the construction of a new generation of artificial intelligence development research center of the Ministry of Science and Technology, focusing on the strategic research on the economic and social impacts and risk challenges of the development of a new generation of artificial intelligence, carrying out global artificial intelligence frontier trend monitoring, and timely grasping the latest progress and trends of artificial intelligence.
Science and technology decision-making research
Conducting in-depth analysis and research on key scientific and technological fields such as biomedicine, energy, manufacturing, materials and information based on patent data, and creating a series of technology decision-making service platform products based on big data.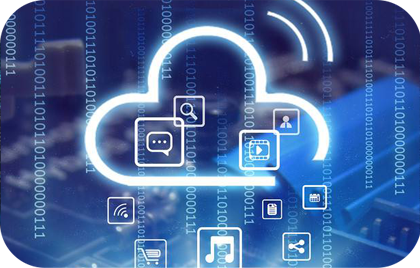 Scientific and technological innovation evaluation and research
Carrying out national innovative city evaluation, impact assessment of national science and technology plan project output, global high-level talent identification and selection, innovation and development evaluation of Chinese universities, evaluation of outstanding scientific papers in China, etc.